About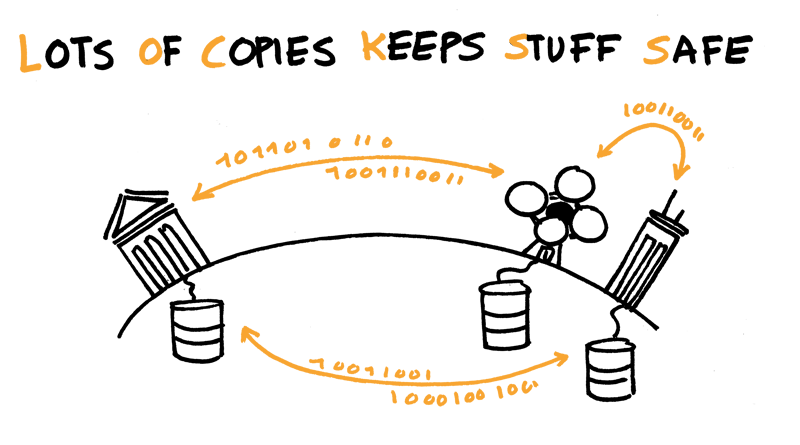 The SAFE Private LOCKSS Network is an international distributed preservation network based on the LOCKSS technology. Using LOCKSS technology, short of Lots of Copies Keeps Stuff Safe, we store digital assets in a private network on servers hosted by universities on multiple continents.
The SAFE PLN network creates multiple preservation copies of born-digital open-access collections currently hosted by 7 different institutions:
Master and Ph.D. theses
Academic publications
Research data
See Collections for more information on the content.
Characteristics
The SAFE-PLN is based on the following principles:
a light organizational structure based on a memorandum of understanding
an international federation, not limited to a specific region, country or organization
each partner keeps technical control over their collections (local technical administration)
each partner can monitor its preserved content over the network
budgets remain independent
For more information about Private LOCKSS Network, visit the PLN wiki.
Don't hesitate to contact us for additional information.
Image courtesy of Patrick Hochstenbach.